Late 2020 Freefly Systems (based in Woodinville, Washington) announced their 1st camera package the "Wave".
Freefly Systems who are best known for MōVI M10 released back in 2013, primarily design and manufacture camera stabilisers and UAV (Unmanned Aerial Vehicles) for the cinematography industry. This is a welcome and natural progression expanding to camera systems as this is the missing link in their eco system.
Why Wave Camera is different
It has a form factor smaller than most of mirrorless cameras on the market. This robust (built from 6061 aluminium) yet light-weight camera comes in at a mere 716g. I see this as a great camera option for their new ASTRO drone coming later in the year.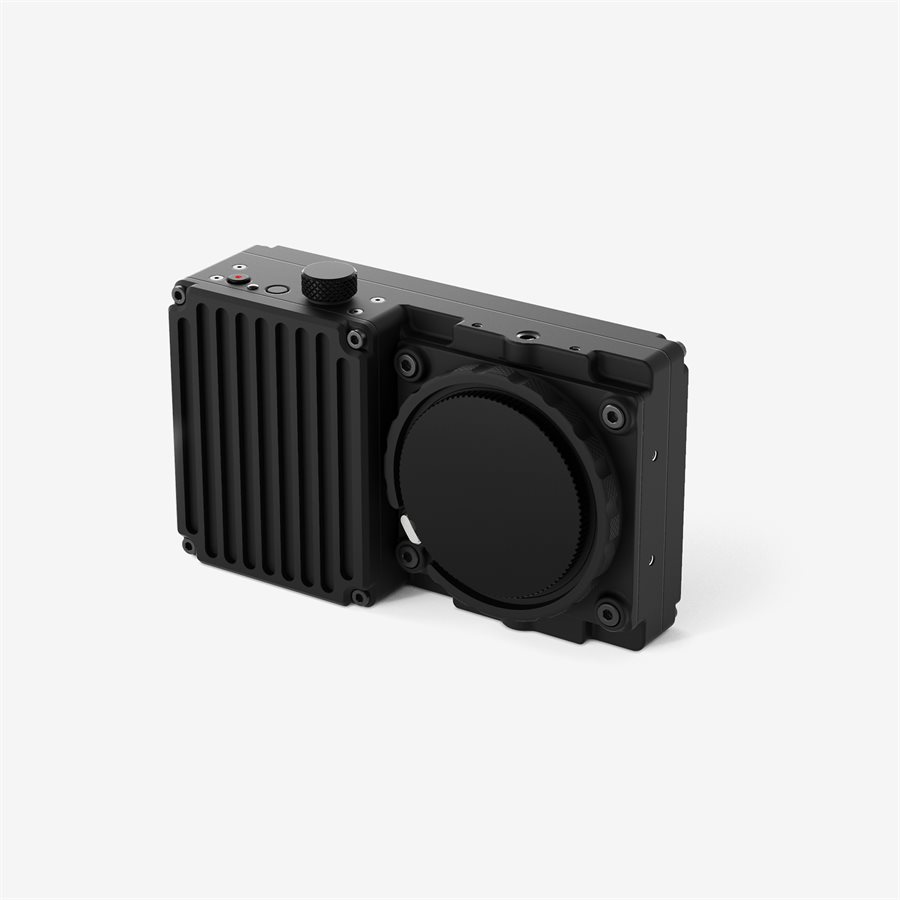 What is the Wave capable of that stands out from other camera manufactures?
On the industry standard Super 35mm sensor the WAVE is capable of 420fps at 4K, 1440fps at 2K and utilises a Global shutter. Say goodbye to rolling shutter artifacts.
You can shoot continuous high speed video for up to 35 Min on a 2TB version. The Wave records to Non-Volatile Solid Sate Media and is power down safe meaning it won't corrupt the media. The capture length is limited only buy the SSD size which are available in 1TB or 2Tb.
Wave camera battery
The internal battery run time is 1.5 hrs but also can be powered by 2.5mm barrel meaning you can power it of V Lock or other powering solutions.
Easy recording
The recording is simple and no need for trigger set up- Push to record, push to stop. Trigger cables are available as an additional addon. If you own a MōVI Pro it has full integration and a range of up to 750 Meters.
Mounting the lens
Lens mounting is via a locking E Mount which is lightweight and easily adaptable to any lens mount. Metabones and Wooden Camera both have a great reputation and can also be purchased through us.
How to use the Wave Camera
The Wave would be an ideal tool to be flown on a ALTA Drone or remote buggy such as the Tero, Handheld on a MōVI or set up as a Crash cam with the form factor to fit in the tightest of places.
Where can you get your hands on one?
Our stock will fluctuate as demand is very high and Freefly may have a wait time of up to 3 months. So contact us early, or snap them up when they are in stock.
Author: Joshua Papp
John Barry Sales Product manager